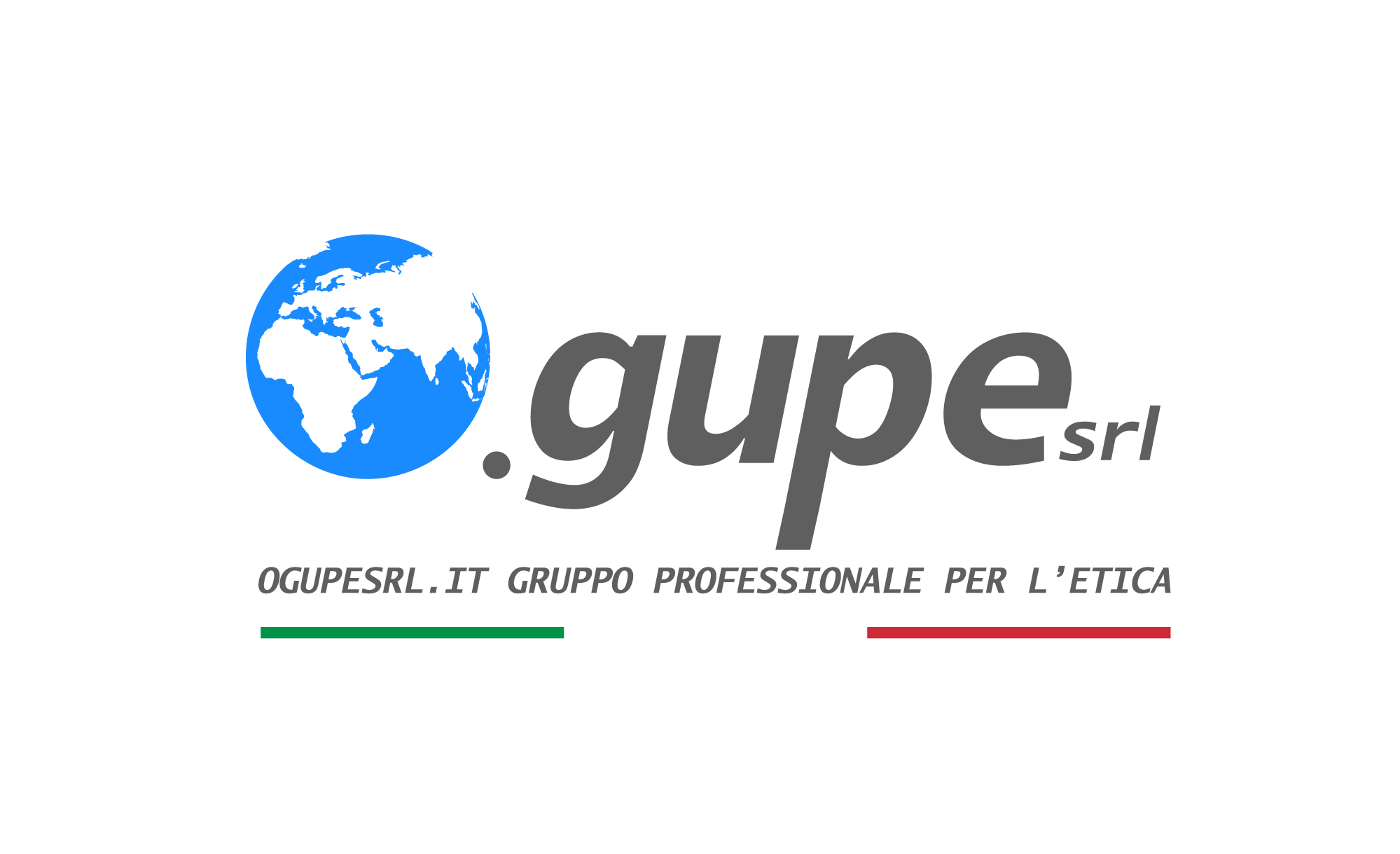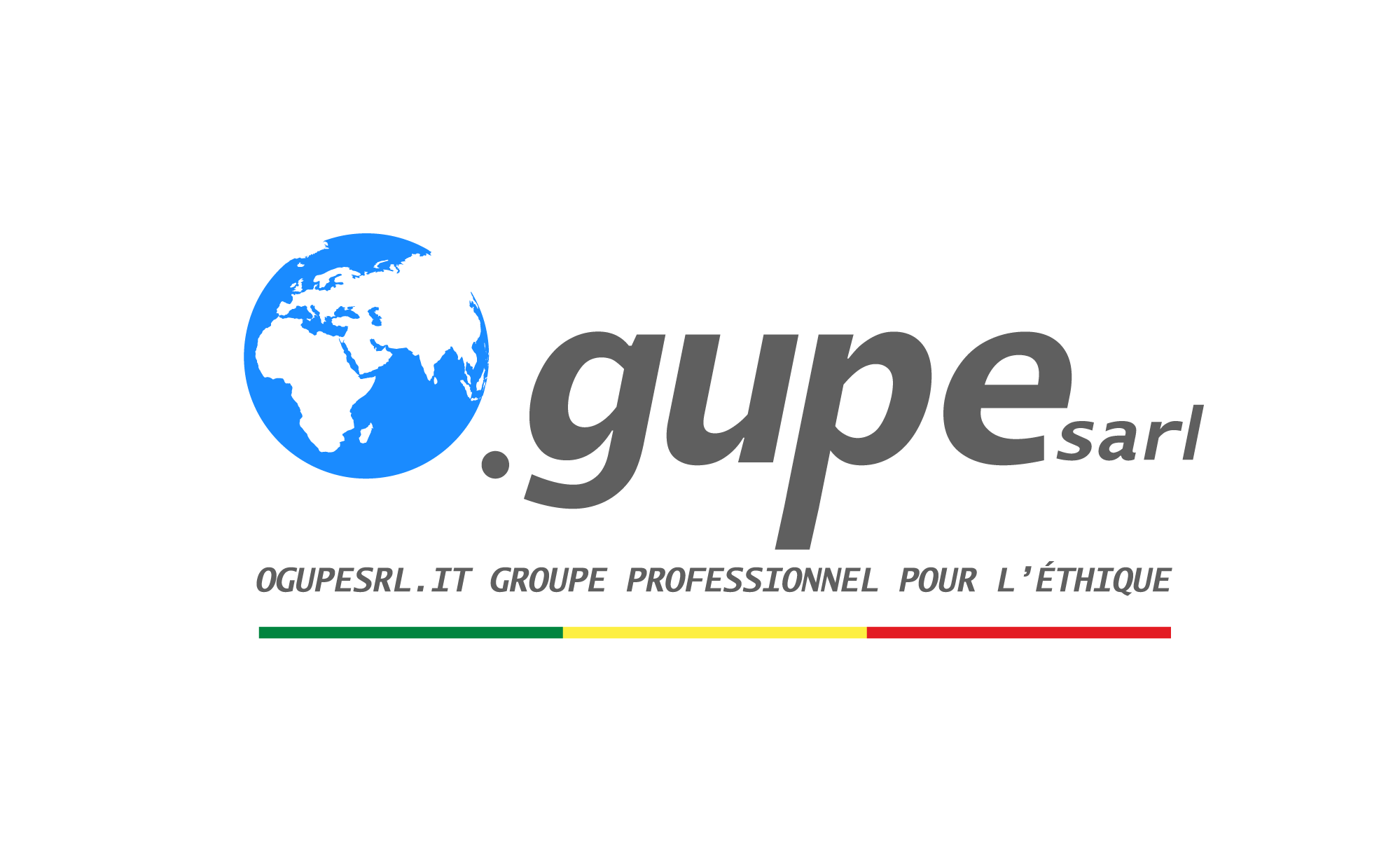 Who we are
Ogupe represents a consolidated reality of professional figures focused on international consulting.
The group is present in Italy at the headquarters of Capriolo (BS) and Milan and Senegal where it has opened a stable representation in Dakar.
Our goal is to actively assist Italian companies in the search and implementation of new business opportunities, even in a medium to long term horizon.
Ogupe's business is focused on the internationalization of SMEs to foreign markets around the world, with a special focus on African Africans belonging to the UEMOA area, specifically in the territory of the Senegalese Republic.
Relationships, also at the institutional level, grown directly by the Group have made possible the real opening up of foreign markets, particularly Africans, to opportunities and initiatives for Italian SMEs that want to increase or expand their activities on the international scene.
What distinguishes and represents our added value with respect to other people working in the International Business Consulting business is the concrete attention to results, the tailor-made service to the customer, the dynamism of a team composed of several professional figures, the Specialists for export and administrative management, Architectural and Legal Professionals and as far as the African market is concerned, the real presence in Senegal is at the structural level (Directional Offices in Dakar) and local high-profile human resources.
OGUPE has been accredited by the Ministry of Economic Development as a provider of services for internationalization.
With great pride we are pleased to inform you that our company OGUPE SRL has obtained accreditation at the Ministry of Economic Development as a suitable company, for references and expertise, to provide internationalization services within the "Internationalization Voucher" call.
Companies benefiting from the non-refundable voucher assigned by the Ministry can contact our company for the provision of the TEM service.
We will be at your disposal with our professionalism.
(20 December 2017, www.sviluppoeconomico.gov.it/index.php/it/incentivi/commercio-internazionale/voucher-per-l-internazionalizzazione-2017)
Ogupe in Italy for PMI
Administrative management consultancy and business planning
Training on daily and timely management of the treasury and optimization of the leverage through the use of simple operational files
– Management of active and passive flows
– Investment planning
– Debt restructuring
– Contact with lenders
– Temporary Management
Commercial consultancy for the internationalization of PMI
– Customer research activities in Italy and abroad, creating sales networks and managing the entire business process
– Feasibility studies of projects to foreign markets
– Preparation and organization of B2B meetings
– International contract and international product certification
– TEM Temporary Export Manager
– Assistance in the start-up constitution in the Italian territory
– Support in obtaining public and private subsidized funding (support in identifying the most appropriate formula and facilitation for the company)
– Business training courses
Ogupe services in Africa and Senegal
– Encouraging cooperation agreements between Italian and Senegalese companies to finalize on-site settlement and achieving satisfactory targets
– Attend, from the commercial, legal and fiscal point of view, the opening of production and commercial units in the territory
– Facilitate the marketing of Italian products on the Territory
– Accredit the products of Italian companies at government agencies, ministries and quality certification offices
– Support companies in organizing and participating in fairs in Dakar
– Support companies in participating in public and private invitations
– Promoting Italian products on the African market
Five good reasons to choose Senegal
1. The political will to welcome Italian companies for the development of the country
2. Less than 5 hours flight from major European capitals
3. An open country, politically stable, without religious conflicts, with a pleasant climate at all times of the year
4. State-of-the-art infrastructures and developments (airport, communication routes to reach the main cities)
5. A favorable investment regime
Contacts Italian Office
Ogupe Srl – Studio Torchiani
Via Largo Terzi, 4
25031 Capriolo (Brescia) Italia
Tel. e Fax: +39 030.7364613
Email: amministrazione@ogupesrl.it
Email: info@studiocapriolo.it
Contacts Senegalese Office
Ogupe Sarl
Sacre Coeur, 2
Immeuble Sokno Astou Lo (Dakar) Senegal
Tel: +221 33 8242152
Email: ogupesarl@gmail.com